How to Start Conversations Off Right in a New Role
Buffer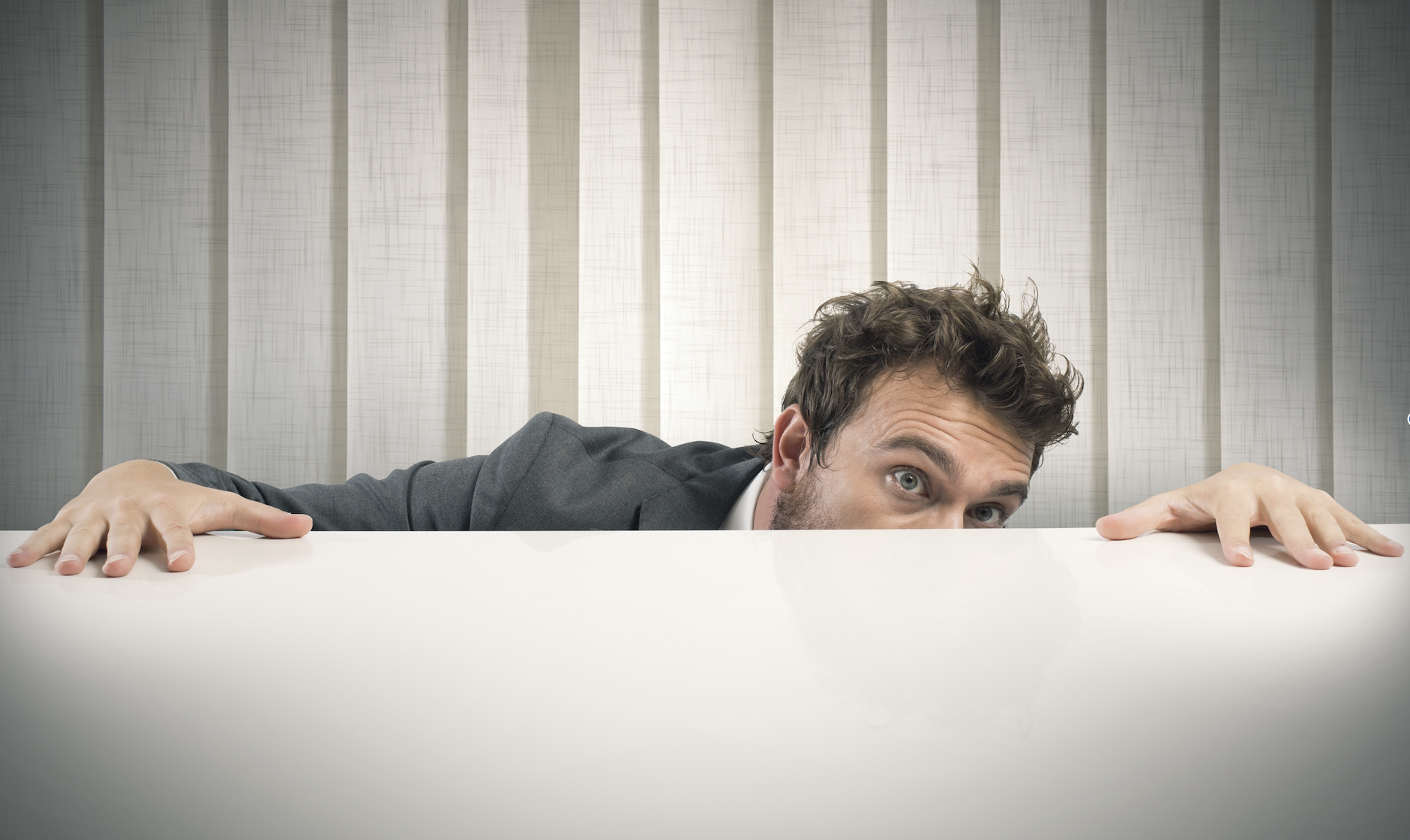 If you are about to start a new job, you will probably meet some new people. Performance anxiety is already pressing in a new post. But if you meet some new people, you may also be nervous about what to say in those first conversations. I used to think there was a time-tested solution for that situation, namely, to minimize the nerves about meeting people and reduce anxiety by asking them questions and letting them do all the talking. The theory is that this helps us get familiar enough with others to find common ground. But wait! They may feel just as uncomfortable conversing with a new colleague or boss. In other words, you don't know them, and they don't know you, so if they do all the talking, you may feel better, but you are still a stranger to them. New research confirms that "after engaging in 12-minute interactions (with strangers), listeners liked speakers more than speakers liked listeners because listeners felt more similar to speakers than speakers did to listeners."  
Without setting proper intentions within our conversations…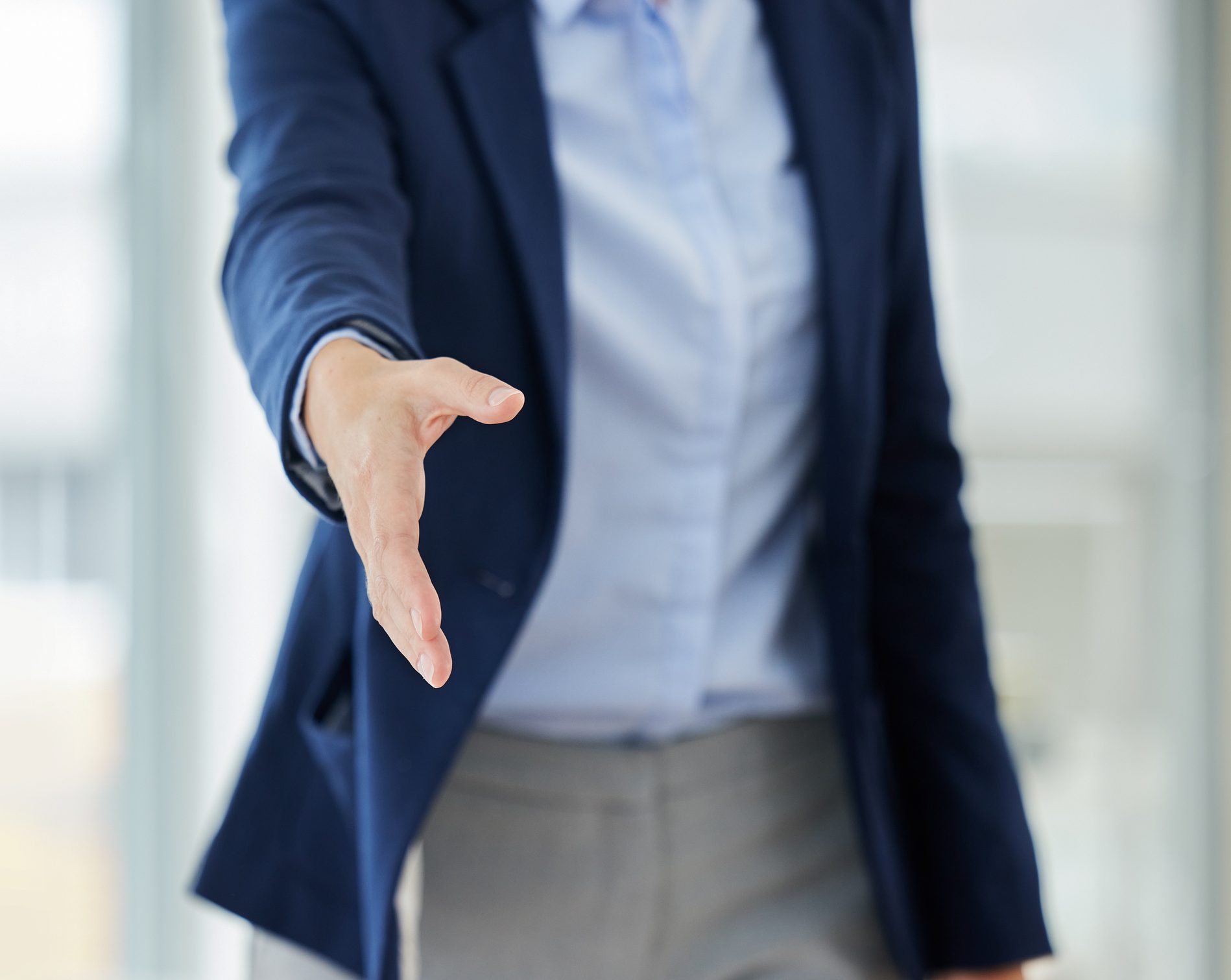 …we can convince ourselves others are better communicators than we are. This is the mistake every "shy" person makes to let others do the talking. It doesn't occur to us that some of the most outgoing individuals we know are not at all comfortable meeting strangers. Another group of researchers found that most people consistently underestimate how much they will enjoy speaking with strangers and how satisfied they will feel when they have meaningful conversations with anyone, including people they don't know. Taking a chance by having deeper conversations with strangers can lead to happiness and, eventually, more ease in unfamiliar social settings. 
This idea is essential for leaders who face a new organization because there is no time to waste and no second chance to make a first impression (although I have some ideas for what to do if you screw that up). So, in an introductory staff meeting or initial presentation, a reference to the weather or a report on org changes may not be the best way to begin, even if there is personal discomfort in looking out on a sea of unfamiliar faces. Instead, people want to know what gives you joy and what you are most grateful for. They want to know what makes you cry and that you have a sense of humor. They may even appreciate knowing you are nervous. Leaders who start by being transparent about themselves take the first steps to be perceived as trustworthy and credible when org-change discussions are necessary.
Tips and Tricks –
How to ace the first conversations in a new role –
Leave the weather to the weather reporters. Small talk is fine in the first minutes but dig deeper as the conversation or presentation moves along.
Do more of the talking with strangers you want to get to know. Be encouraging and inquisitive but remember they are feeling unsure, too.
Be willing to be transparent about sharing what has heart and meaning.
People also ask –
Connect with us on LinkedIn
Connect with the author on LinkedIn
Photo 34135606 © Alphaspirit | Dreamstime.com
Photo 251963013 © Yuri Arcurs | Dreamstime.com