Motivate Them to Remember You
Buffer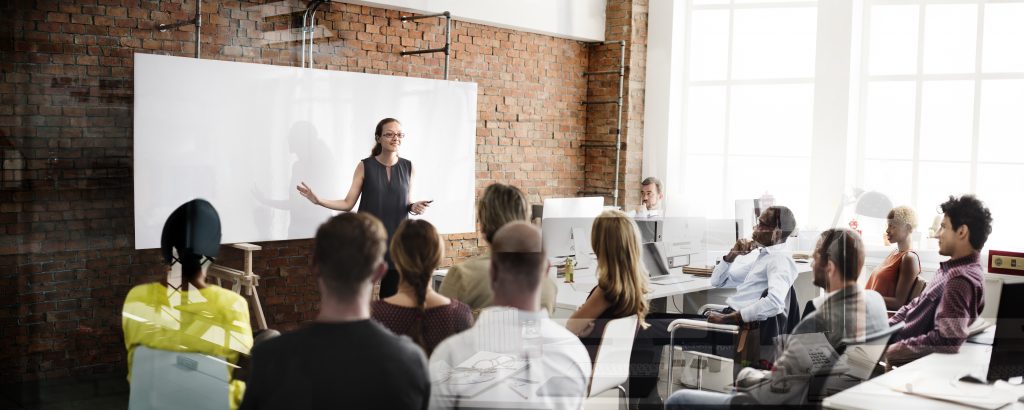 Memory and emotion are partnered in the brain.
Rather than thinking of emotion as merely a way to be dramatic, think of it as a strategy to be remembered.
Where you use it, therefore, is important.
Use emotion before the part you want them to remember. For example, when you are educating people, summarize what's been covered, follow up with something motivational, and follow that with a call to action.
When you are talking to your team, give directions as an emotional appeal by including an inspirational story that illustrates what you want them to do.
Use an inspirational moment when you want the audience to remember an important point anywhere in your talk, and make the moment last long enough to feel it but not so long that it's awkward.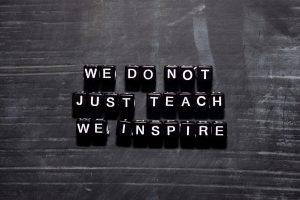 For more on this topic please see my post on expressive speaking.
Please follow us on Instagram and Twitter. What other ideas do you have to apply this strategy?
Connect with us on LinkedIn
Connect with the author on LinkedIn
ID 69201531 © Rawpixelimages | Dreamstime.com
ID 147334098 © bang oland | Dreamstime.com