How to Toast with the Most
Buffer
Last minute prep for the unprepared
It's a beautiful wedding and you're an esteemed guest. Lucky for you, the best man has suddenly come down with laryngitis, and since you are the best guest you've been asked to say a word or two in a toast. How do you quickly get your thoughts together so that you don't sound like the village idiot?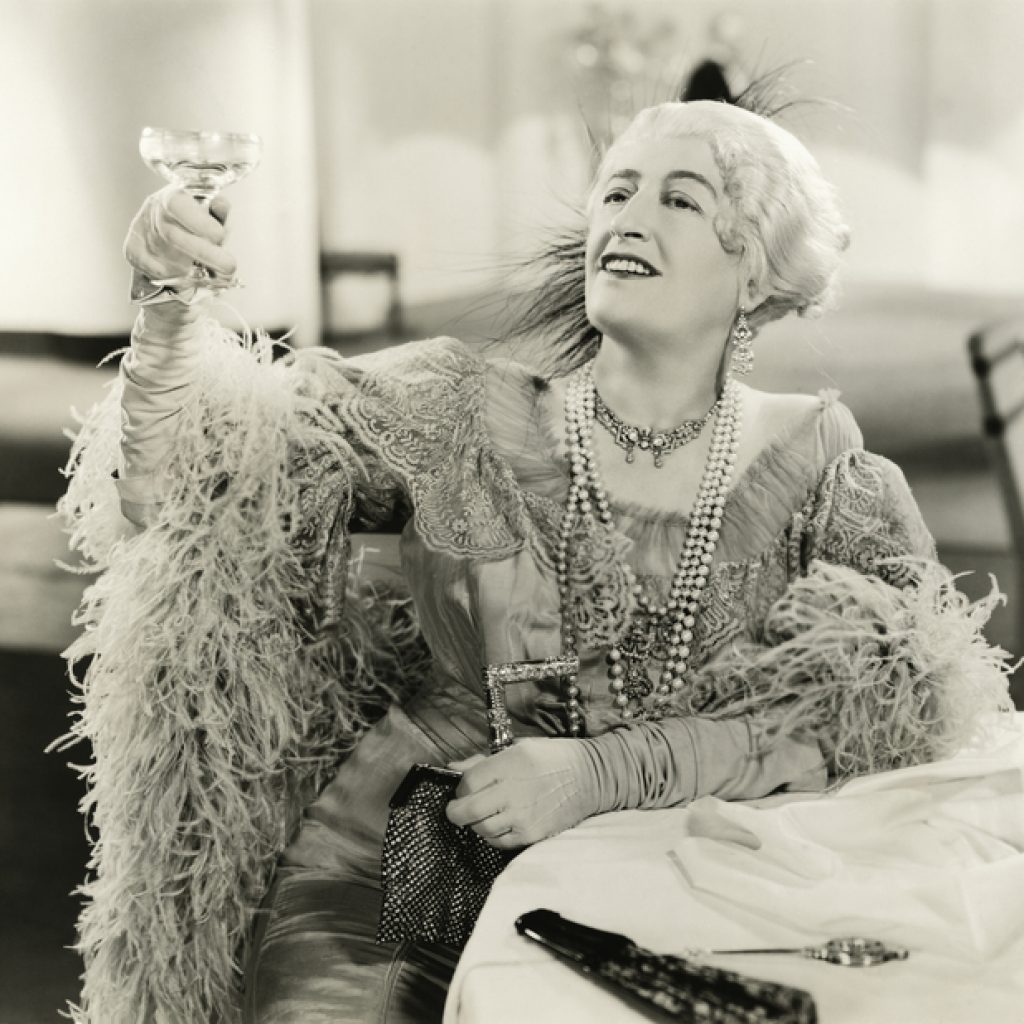 Here are three ways to organize your thoughts on the spot and come off sounding like a pro
Get clear about your intention (to entertain, inspire, reminisce, advise, etc.) Get ready to state that and follow it with a story about the happy couple that illustrates your intention.
Think of a question, such as what is a marriage? Or what do these two have in common? or what do I know about them that the audience might find inspiring? Get ready to ask that question followed by 3 points that answer the question.
Another approach comes from an article in Fast Company by Annet Grant, CEO of Executive Speaking, Inc. She advises us to talk about the audience, explain why you're gathered together, and talk about the future. Get ready to state three short phrases about each.
Whatever approach you choose, remember that such times are important. They bring us closer together in a common experience of humanity. Embrace the opportunity and take the time to find a corner to practice aloud for 5 minutes. Then go out there with a smile and gratitude that you've been asked to be the spokesperson for a celebration of life.
For more on this topic, please see my post, To Find Your Voice You Have to Use It
Connect with us on LinkedIn
Connect with the author on LinkedIn
Photo 52033903 © Everett Collection Inc. – Dreamstime.com