Sex, Lies and Resonance
Buffer
Top Posts on the Blog in 2017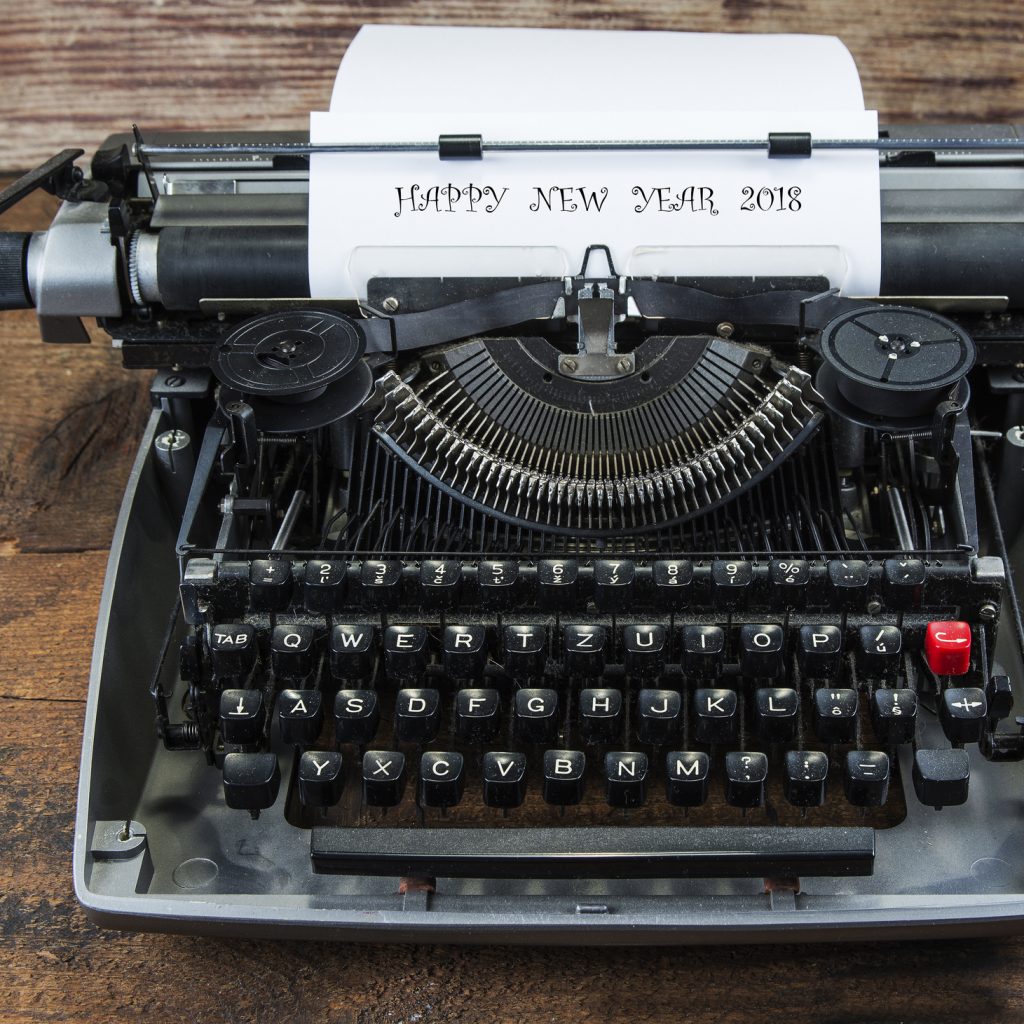 I've been blogging since 2006, which means that next year marks my twelve-year anniversary. Frankly, I'm amazed that I have kept it up this long. I do it because, as my partner once described, "You think you have something to say!" And of course, I keep going because of readers like you. Therefore, in 2018, look for more posts. You may even see some changes to the blog.
One way that I decide what to write is according to my interests. However, at the end of every year, I also look at the top posts on my blog based on the number of views. This year, readers seemed to enjoy a much broader spectrum of topics, including some of my more technical posts. Of course, the old favorites on vocal destruction and vocal seduction were still in the top 10, and I have to say that you didn't spend much time on some of my more brilliant writing. However, I am pleased to announce, (drumroll, please) the 2017 winners, in order of popularity, are:
How to create a strong voice, Part 1: Resonate!
Ten Surefire Ways to Destroy your Voice
Help for Tired Voices: The 5 Habits of a Healthy Voice
How to Relieve a Tired Voice (when you must keep talking)
What is Your Vocal Variety Saying About You?
How to Create a Strong Voice, Part 3: Align
5 Ways to Improve Your Voice in 2017
How to Sing in a Bar/Pub…and why
Speak like you sing, sing like you speak
Have a wonderful New Year, and a great start to 2018! Thank you for reading my tips and posts. You can let me know what other voice topics interest you by connecting with us on LinkedIn, Instagram, or Twitter.
Connect with us on LinkedIn
Connect with the author on LinkedIn
Photo 102731651 © Maxopphoto – Dreamstime.com