How to Communicate as We Anticipate COVID-19, and why we must
Buffer
Many people have expressed to me that they are scared right now. Although I didn't expect that to mean we should stock up on toilet paper, the fear is valid, or at least understandable. We are overwhelmed with conflicting reports, doomsday headlines, and mass uncertainty. However, it is not the time to be silent or to put our heads in the sand and wait. Instead, how can we communicate with each other and be part of the solution rather than the problem?
Emotional connection
Motista, a company focused on the importance of emotional connection in marketing, says that when fear and uncertainty run high, it's crucial for companies and their brands to connect with the most critical human motivators. These motivators are security, health, family, control (of the situation), and empathy. Their sage advice is a good reminder to all of us, whether leadership speaking with employees, teachers speaking with students, or neighbors talking with neighbors. Excellent communication always starts with understanding what people care about, especially when you have something to say that they don't want to hear. No one wants to hear that COVID-19 is going to have a more significant adverse impact than initially expected, especially for the over-60 and immune-system compromised.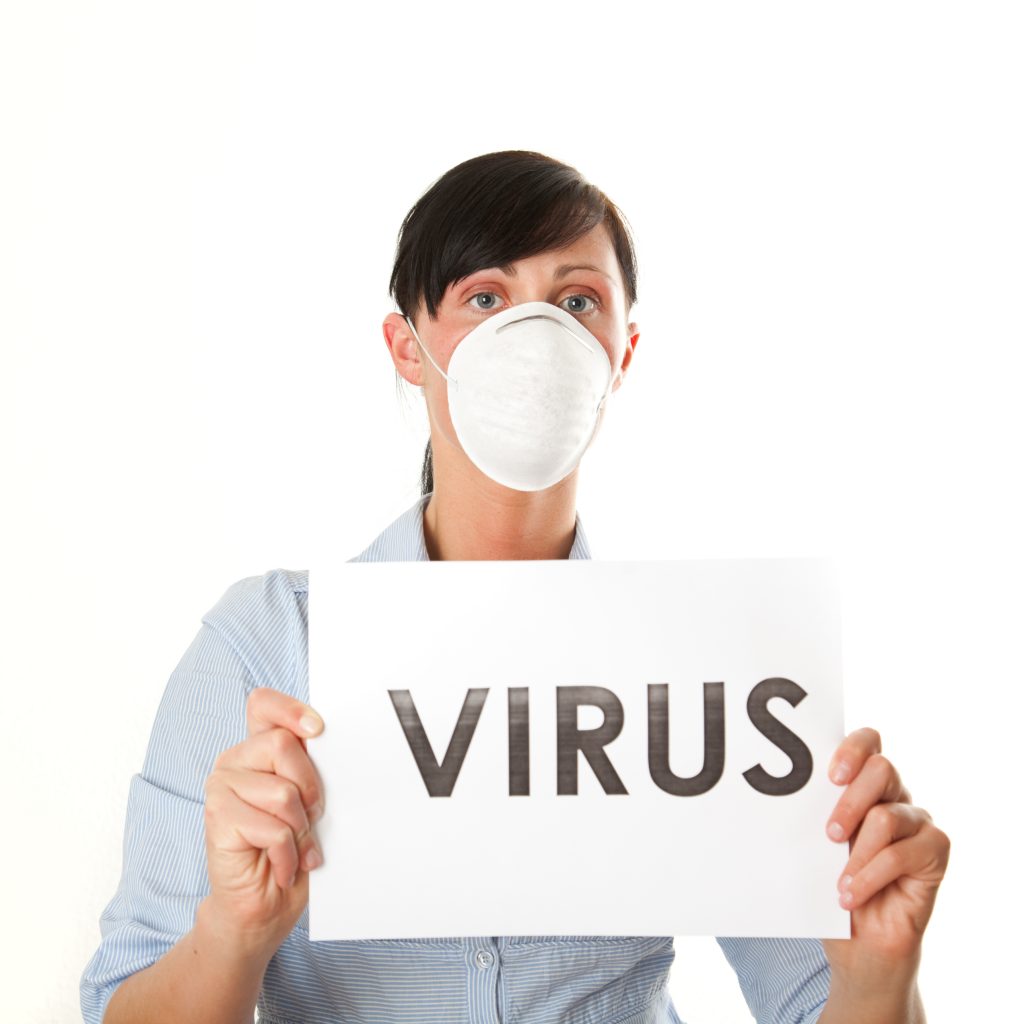 Every day I am getting ten or more emails from companies that are canceling events or telling me how they are handling the virus situation. However, it's not always clear what they are trying to say to me or why. Are they bragging about how well they are handling the situation or telling me I am a valued customer? Some are just sending emails because everyone else is. The best one I received was from a chamber music group, Musica Angelica, who had to cancel a festival. Their singular intention, the explicit aim that guided their action, was to communicate their disappointment and need for support at this difficult time. They appealed to my empathy, and they will get my help. Still, their clear intention was also a contributor to the power of their message.
Clear, singular intention
What about your reasons to communicate? If you need to deliver an important message, take the time to get clear about your intention (i.e., to keep people calm, close the office, encourage them to stay home, or keep them informed). Addressing the human motivators described by Motista (security, health, family, control, and empathy) can also help you clarify your intention and design your communication. In the process, you may discover more than one communication is required. If so, make sure each has a singular intention.
Conversations can save lives
Conversations at a time of crisis may be difficult, but they are necessary, even lifesaving. New York University sociologists found that tight-knit neighborhoods often fare better in response to emergency and disaster preparedness. Right now, this means knowing and speaking with neighbors, especially the elderly, who may feel particularly isolated. The youngest population, though not at much risk with this virus, will still feel vulnerable and worried. Thus, UNICEF has issued guidelines for speaking with children about COVID-19. Finally, if you are a leader in your family or business, people depend on you to talk with them even if you do not have all the answers. They want to hear what you have to say.
To Learn More
Please see the following post on our blog K8's Voice, 3 Essential Ingredients of a Meaningful Conversation
You may also be interested in the post on SmartParentadvice called Tips for Communicating Well with Children
Connect with us on LinkedIn
Connect with the author on LinkedIn
ID 9172375 | © Tarragona | Dreamstime.com