Purpose and Repartee
Buffer
Is there Method to Your Madness?
Recently, a client asked me how to prepare to network at an upcoming conference that she will be attending. She is somewhat reserved and doesn't enjoy small talk. We discussed lots of the basics, but in the end, her strategy wasn't clear until she understood her intention for talking to people she doesn't know. And this helped her get a bit more comfortable with the situation.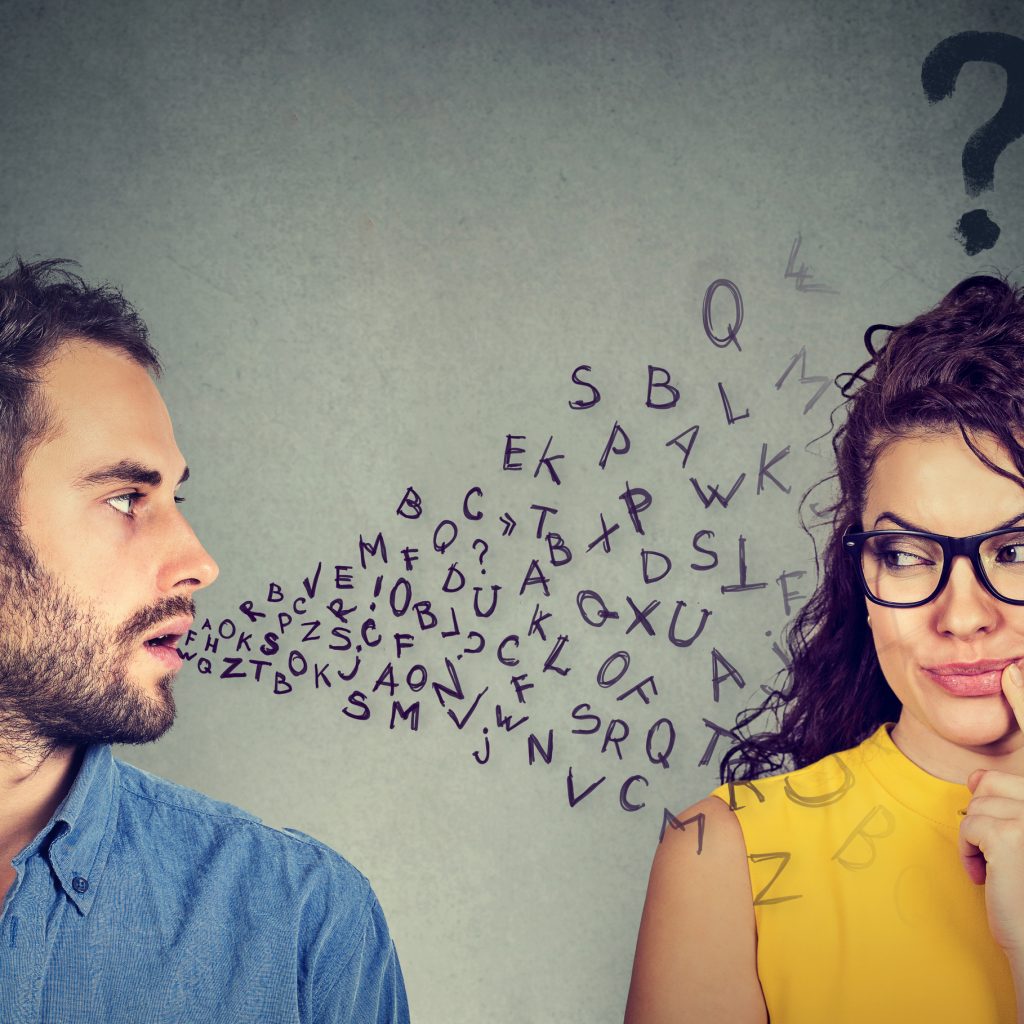 Compare these two intentions:
My intention is to use small talk when I talk to people and collect business cards so that I can find more people for my network.
Vs.
My intention is to talk with others in order to discover and explore whether or not there is a possibility of building a relationship that is mutually beneficial. When there is that possibility, I will collect business cards and follow up via email or phone.
True intention is an aim that guides action. The second intention contains an aim with much more vision than the first and creates a real purpose for talking to others along with an action plan. Knowing your intention is the key to getting your communication right in specific situations.
Here are some more tips to make it easier and more productive to network:
Be curious. Ask questions. This helps you get to know others, and also take the heat off yourself.
Prepare a good, short introductory story about yourself. Distill it down to your name, what you do, the problem you are seeking to solve in your role, and what results/solutions you are seeing.
Think of three topics you are ready to discuss with others, and practice aloud what you might say about them.
And if you find that you talk so much at conferences that you lose your voice, please see my post Help for Tired Voices: The 5 Habits of a Healthy Voice.
Connect with us on LinkedIn
Connect with the author on LinkedIn