Create a NICE opening and a RICH close
Buffer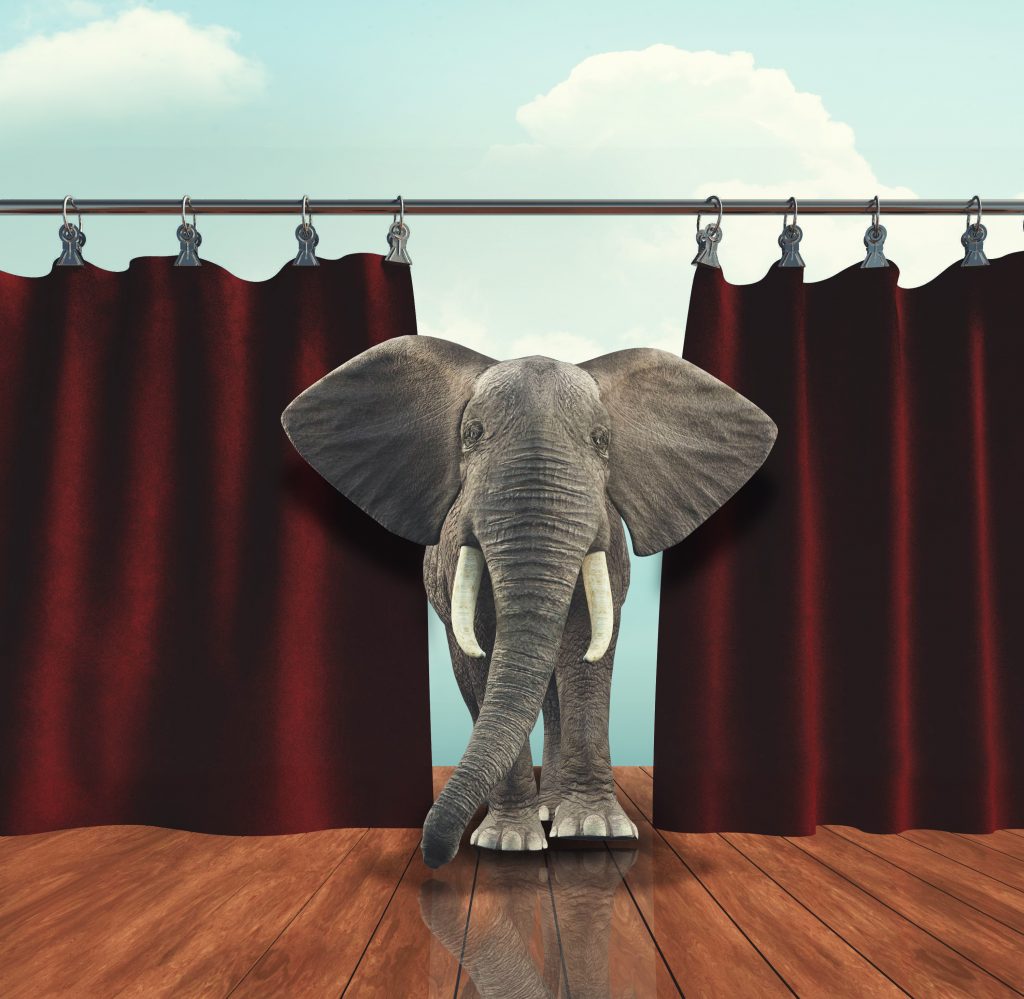 Two of the most important components of great communication are how you start and how you finish. This is as true for a phone conversation or a WebEx as it is for public speaking. In the first few minutes, your audience or conversation partners are making judgments about how and who you are and they will not hear what you have to say until they get that straight in their minds! As for the finish, often people finish with a dangling, "so…" or a hurried "go to my website," and the effect is to leave the audience without a clear direction to continue or respond to the conversation.
Thus, I always tell my clients to create an opening and a close. Period. Even if you are put on the spot to speak extemporaneously or are expressing your opinion in a conversation that matters, delivering a real opening and closing help to ensure that your intention is in alignment with your content and both with your delivery.
I've created an acronym for each to help my clients create strong openings and closings. It will help you do the same. Practice this approach the next time you prepare an important communication.
Opening:
Here's a way to think about an opening for a talk. Make it NICE by including the following elements:
Name: Let them know who you are both with your name and with a personal reference such as a story or observation.
Intention: The purpose of your talk and perhaps what will be covered, or what you hope to accomplish
Call to adventure or discovery: What you expect of them and something enticing or mysterious that they can expect to experience in your talk. (This is a term I like that is used by Nancy Duarte in the book Resonate)
Engagement: A story or joke or interactive activity, or an unexpected provocative statement or challenge. Get them involved.
Closing:
Bring it to a real finish by creating a close that has RICH elements. Above all, resist the urge to make "so" your final word!
Restate or summarize: Review what was presented or discussed
Inspire: Ignite a desire to continue the conversation (motivational quote, personal statement, thought-provoking idea)
Call to action: give them something to do next.
Help them on their way: Say goodbye, or simply move them along to the next activity by asking for questions, etc. If you host a Q&A, afterward, reiterate the call to action and say goodbye.
Related posts:
Connect with us on LinkedIn
Connect with the author on LinkedIn
ID 133598611 © Alberto Andrei Rosu | Dreamstime.com